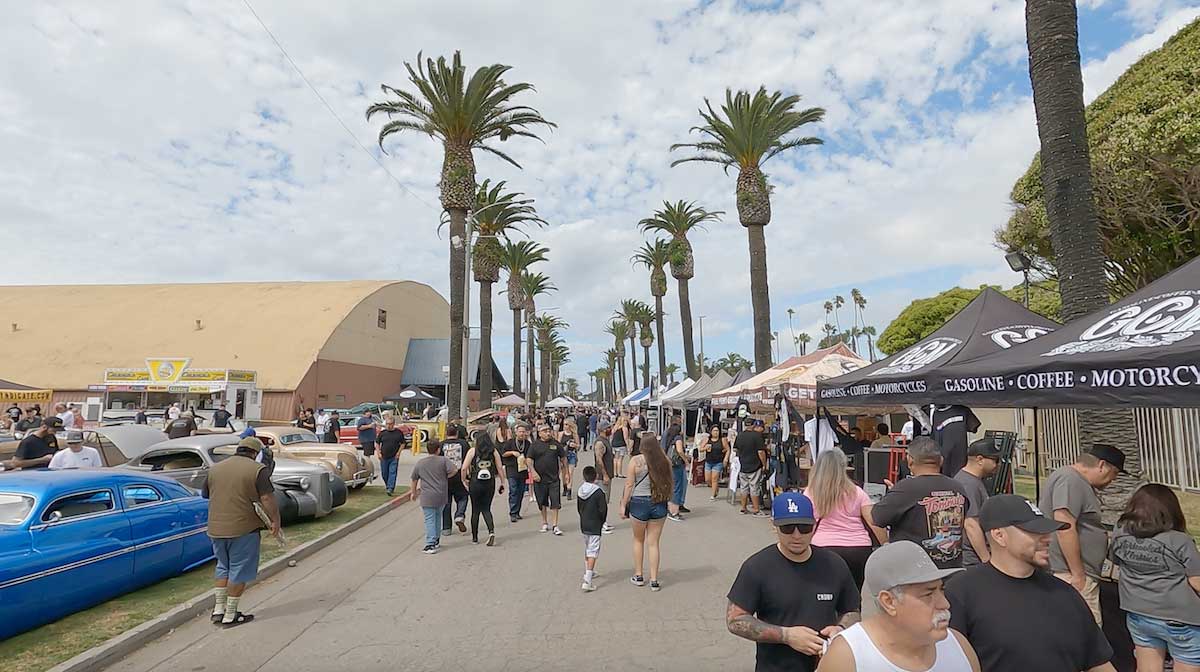 Last month, Ventura Nationals rolled into town over Labor Day weekend at the Ventura County Fairgrounds. Starting in 2003, it's one of the biggest and best shows on the West Coast and encapsulates all aspects of automotive culture with hot rods, custom paint, restorations, live music, and vendors.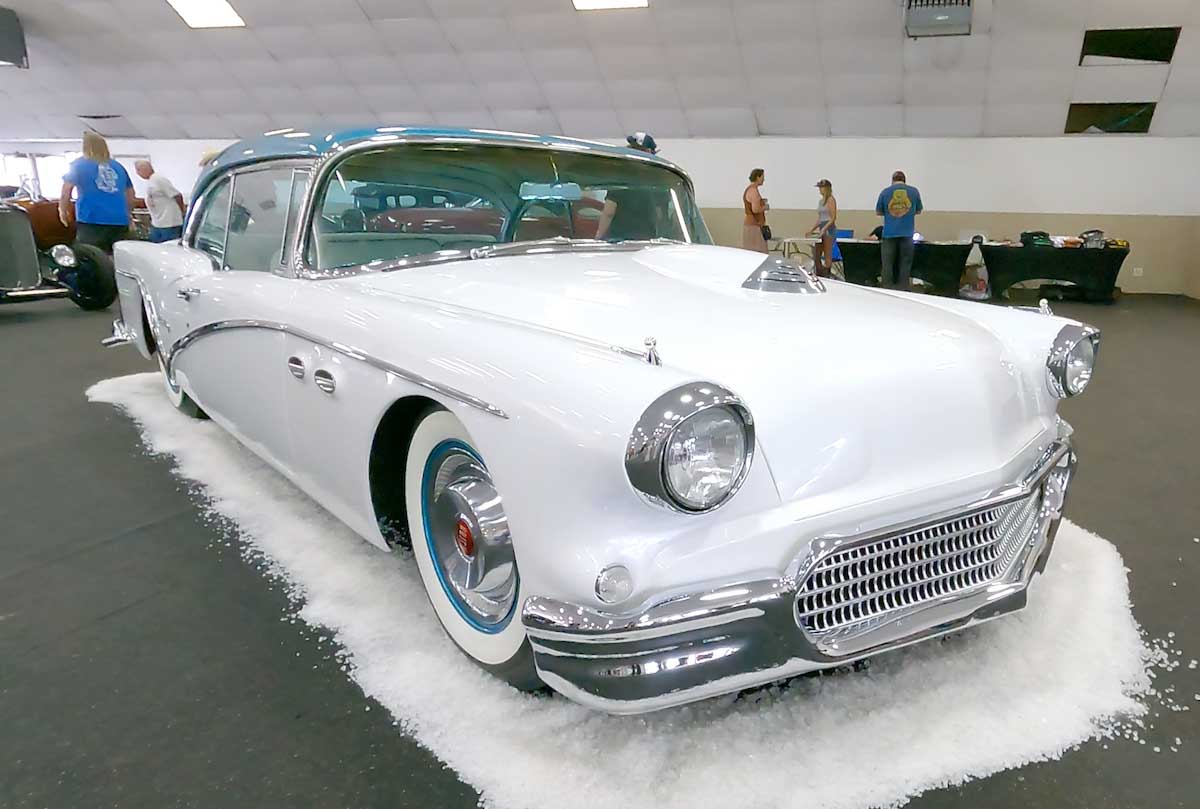 Sprawled out over sixty-two acres, Ventura Nationals packed classic cars and vintage trucks in while local restoration shops and vendors showed off their latest work and wears under the palm-tree-lined main drag of the fairgrounds.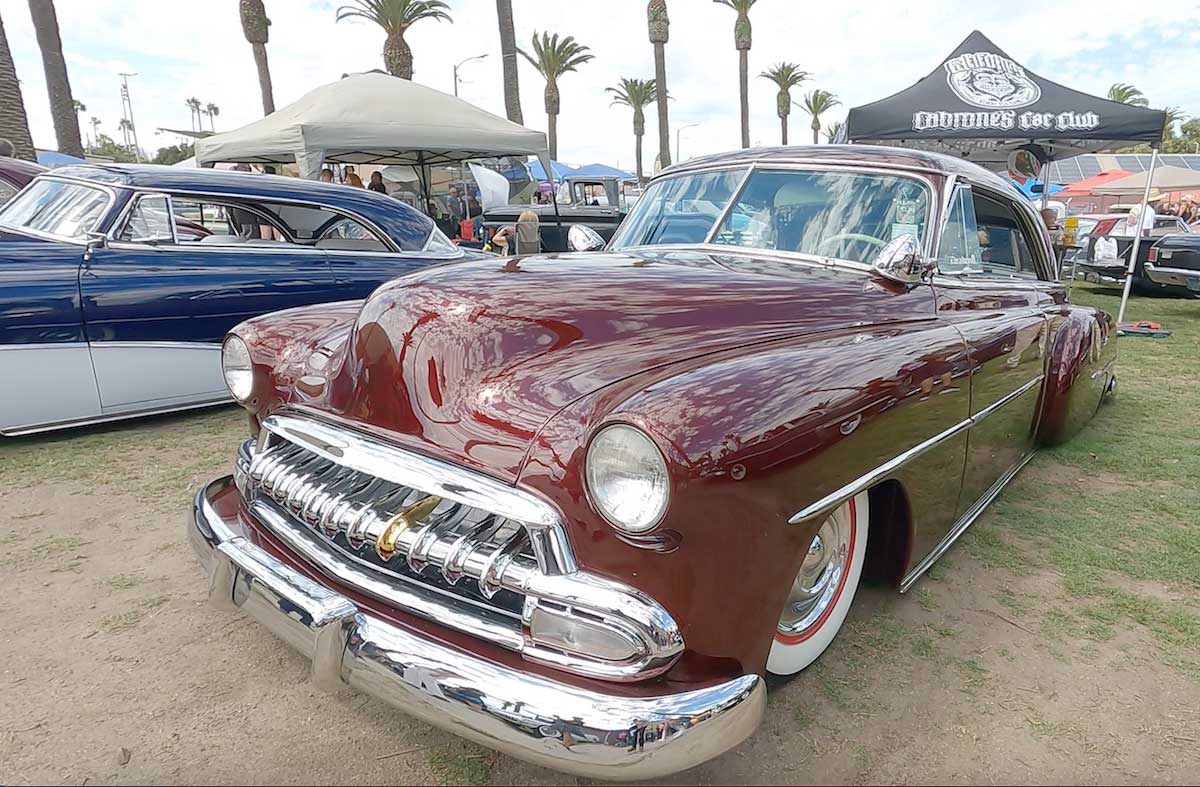 The highlight of Nationals has always been the diversity in the cars and trucks on display. It doesn't matter if you're into period-perfect professional restoration, at-home DIY restoration, or any level of customization in between, it's all at Ventura Nationals with the builder hanging somewhere nearby excited to talk about their build process.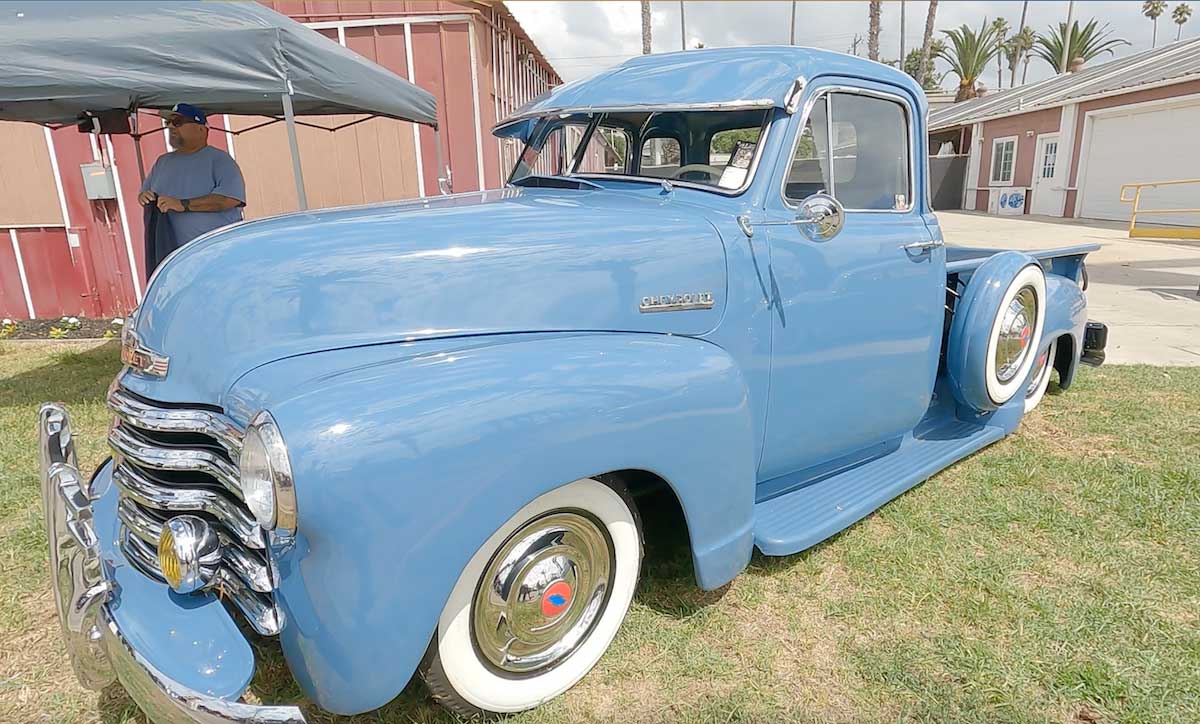 One interesting trend we noticed this year was the increased use of factory paint colors. Wild and crazy paint jobs have long been celebrated on hot rods and old cars in Southern California however, it seems to be giving way to a new style. Speaking with a few builders, they noted that more and more customers are going back to picking off the factory palate when choosing paint because of the iconic feel certain colors link to certain model years.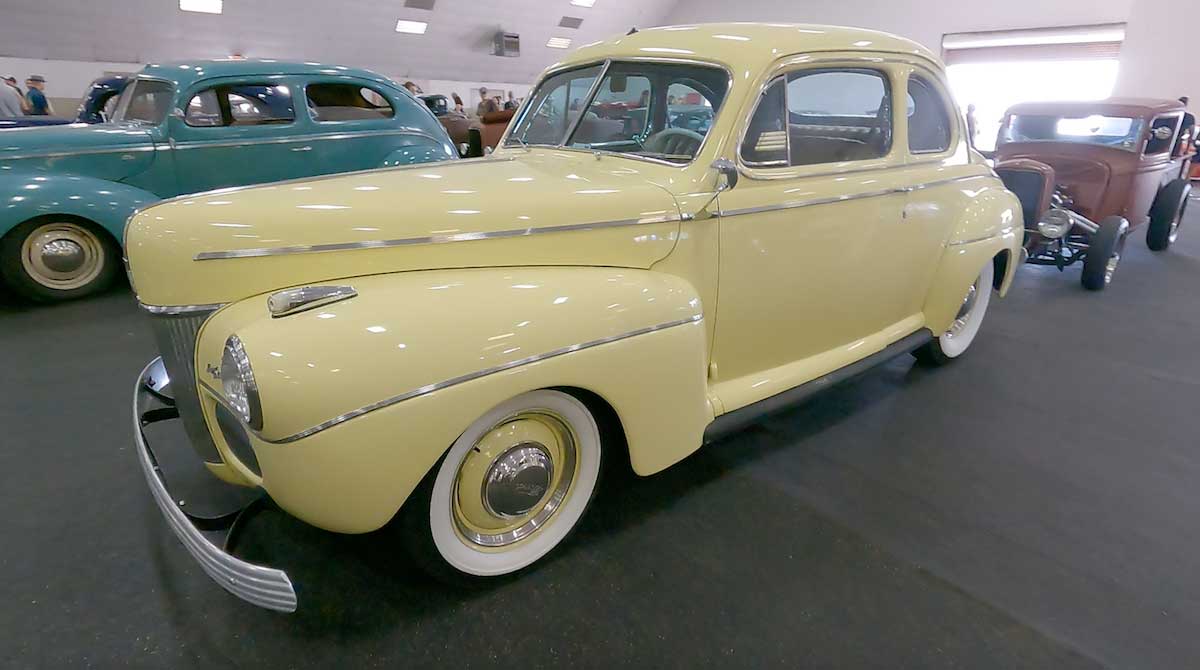 The day at Ventura Nationals always goes by way too fast but one thing is certain—you can start counting down the days until next year knowing it will be another tremendous display of classic wheels.