With the gravitas of Ventura Nationals, it attracts enthusiasts and builders from all over the US. Naturally, this means long travels for many in the scene, and the local car community rolls out the red carpet for all those headed in.
The afternoon and evening before Nationals, the local shops host open houses, inviting any and all to bring their cars to decompress from the journey to Ventura and put some tacos in their bellies. These open houses are not only for builders and featured cars though, everyone is invited and welcomed with open arms. This allows the public to get a peek behind the curtain and take a look into the shops that turn out some of the best cars, engulfing themselves into the lifestyle and culture.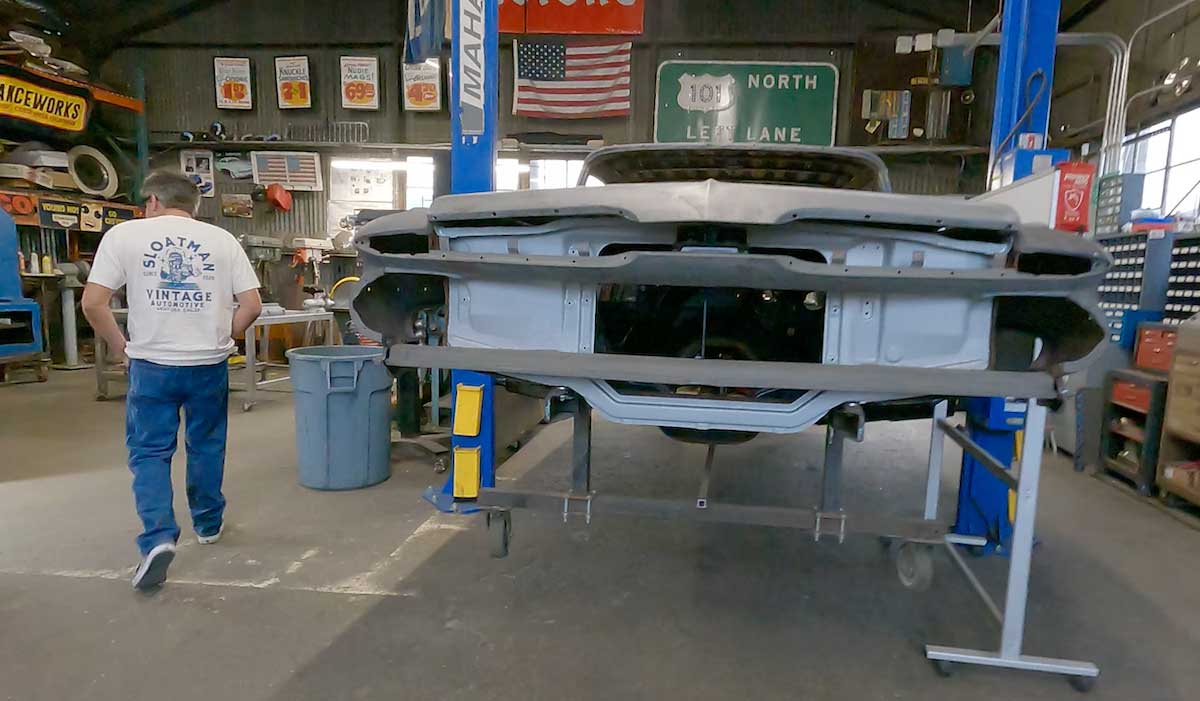 This year, the open houses started with JG Design and Fabrication in the industrial area of Ventura. JG typically hosts an earlier open house with cars flooding his parking lot, the street, and the alley to say their hellos before heading out on what's become yearly tradition, the Sunset Social Cruise. The Sunset Social Cruise heads out from JG's shop, going up the 101 freeway to the Pacific Coast Highway just north of Ventura where all of the hot rods and classics line the beach. Barbecues are busted out, speakers play classic rockabilly, and everyone bumps around soaking in California car culture with the Pacific Ocean as the backdrop.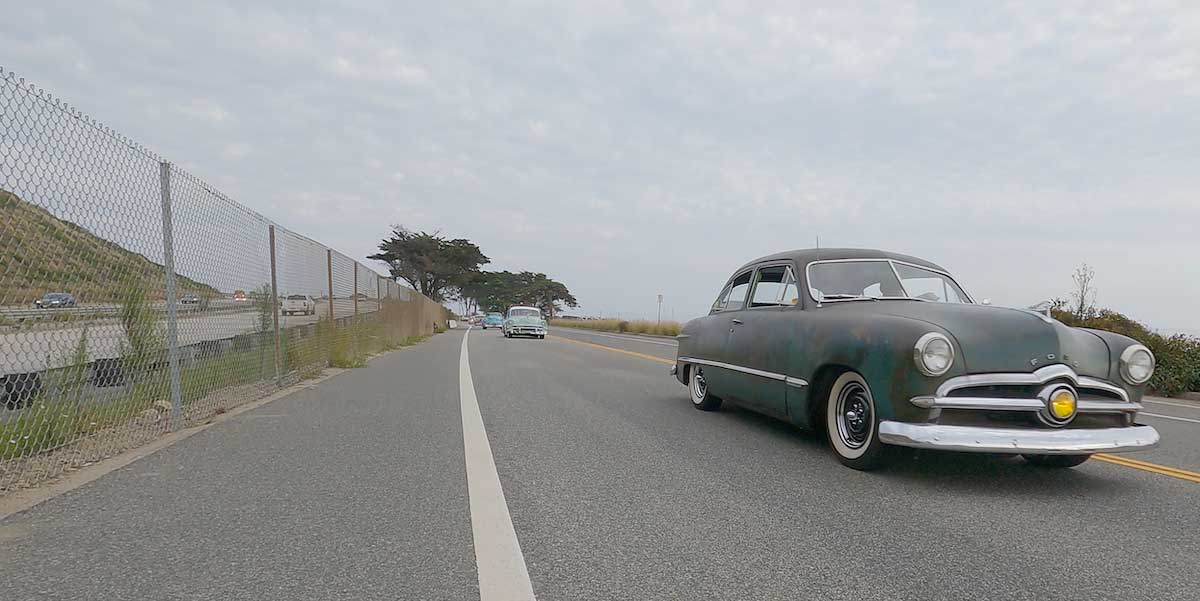 As the sun set and people started cruising out from the beach, there was one more stop on the open house list, and that was Sloatman Vintage Automotive off Ventura Avenue. Classic cars packed into Sloatman's compound door to door as everyone checked out his shop, looked at current restorations he's working on, and chatted about plans for the following day at Nationals.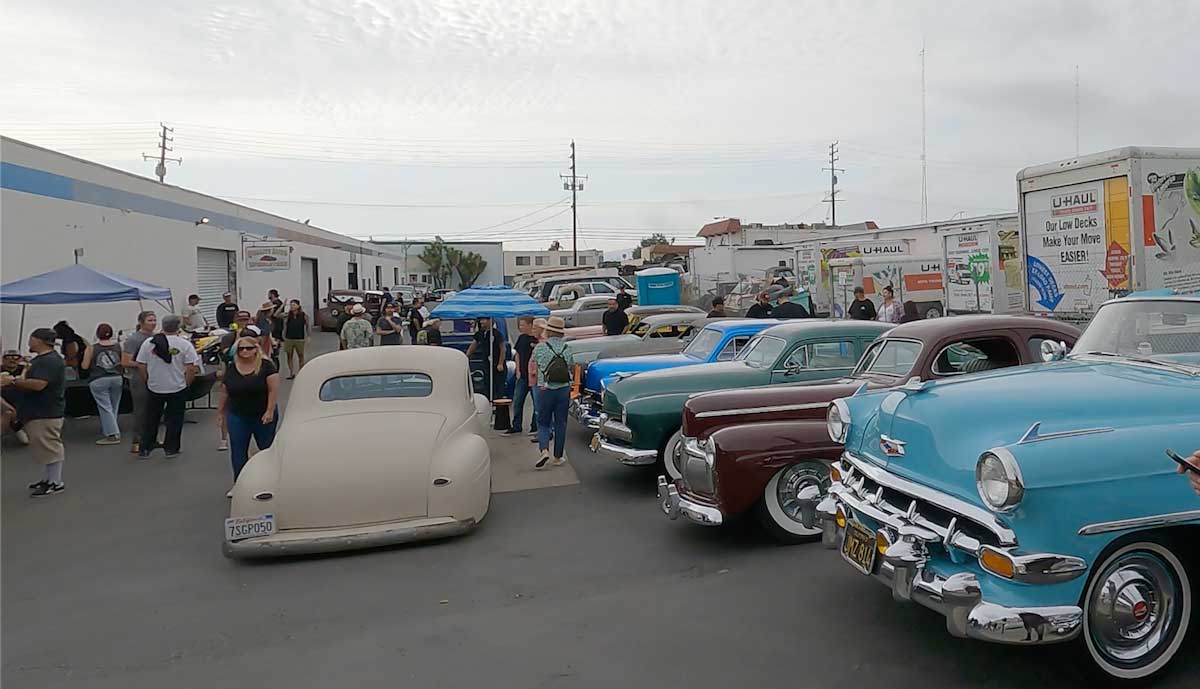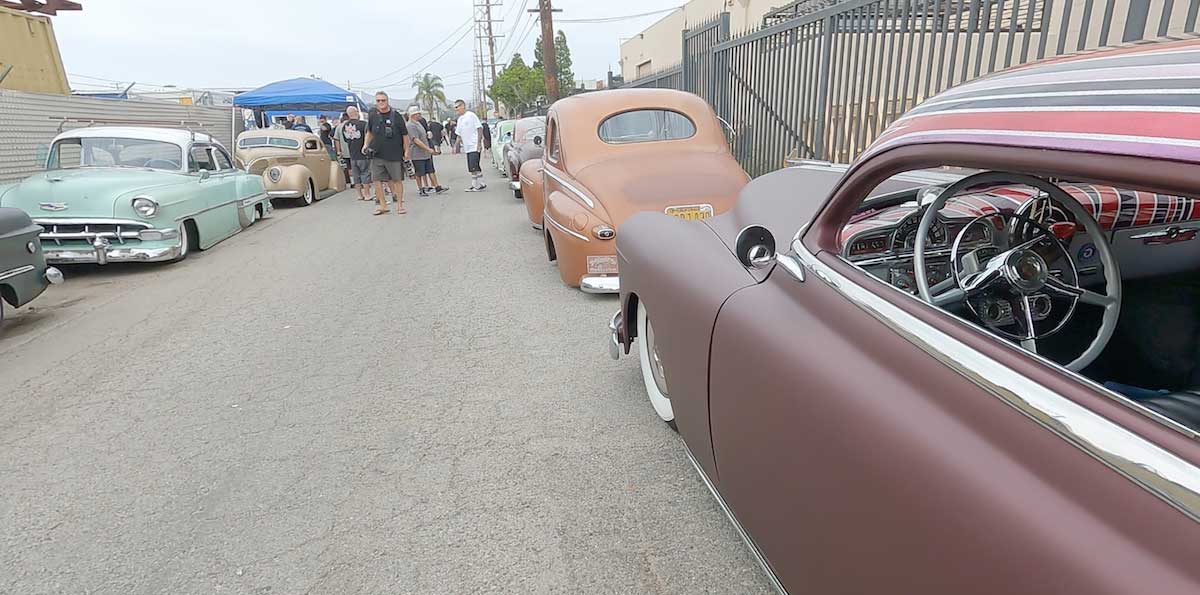 If you're coming into town to check out Ventura Nationals, be sure to make it out for the whole weekend. The open houses and welcoming parties at all the shops really set the tone for the weekend. It's a great place to make new friends and peek behind the curtain a bit into what California car culture is all about.