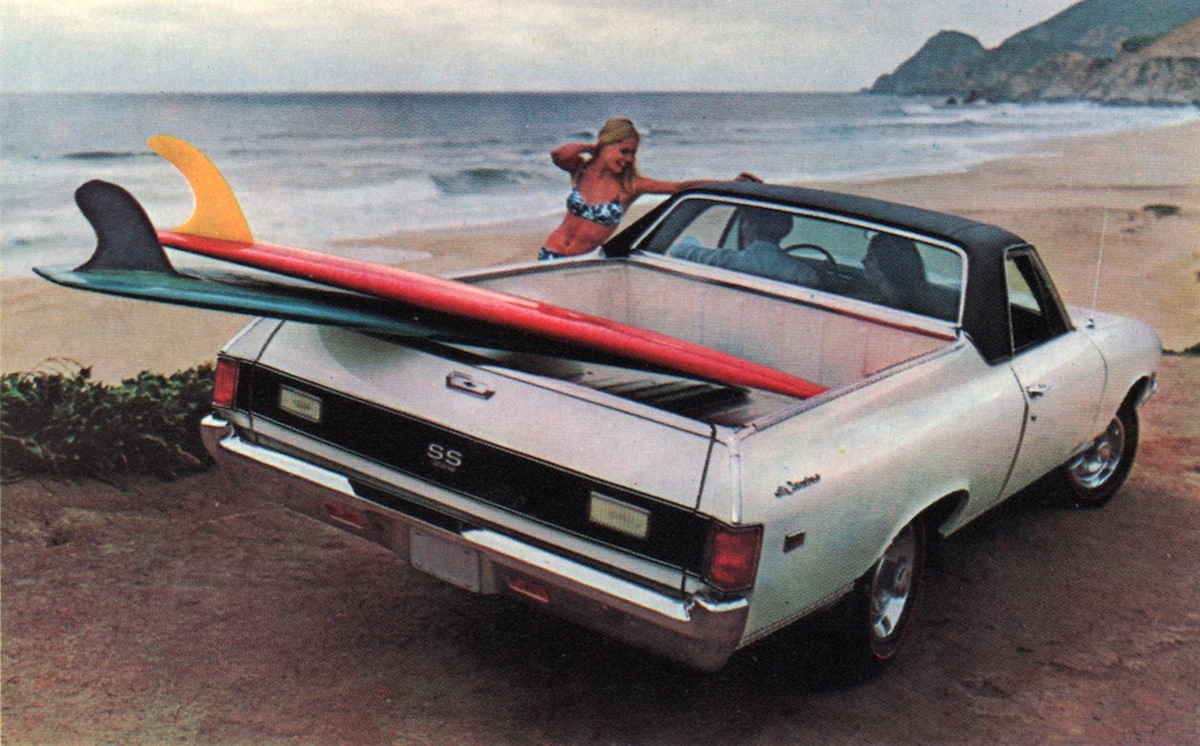 Q.
I have a 1969 El Camino with drum brakes, do they make a 2-inch drop spindle for this, and where can I get them, one more?? Are they hard to put in?
A.
We'll admit when we first read your question, our thought was "Heck yea, they make dropped spindles for an '69 ElCamino", then we read your question again. Yes we failed to pick up on the drum brake clause in your question, which threw a twist in things. After some internet research and asking around to several Chevelle/ElCamino enthusiasts, we could not locate a set of dropped spindles for drum brakes, in fact the most common response we received was why wouldn't you want to upgrade to front discs?
GM was notorious for making things interchangeable, and the front spindles were no exception. There are several cars you can look at when searching for these spindles, and they are a direct swap onto any '67-72 ElCamino. You will find them on 67-72 GM A-bodies (Chevelle, Monte Carlo, ElCamino, Skylark, GS, LeMans, GTO, Cutlass, 442). They were also used on GM's 67-69 F-body (Camaro, Firebird) and '68-74 X-body (Nova, Omega, Ventura, Apollo). As you are aware the '69 ElCamino has a high stance like many of the cars of the era, and dropped spindles are the best way to lower the car, while maintaining the stock suspension geometry, for ride, handling and performance.
Although we could not locate drop spindles for drum brakes, It would be our recommendation to upgrade to disc brakes first anyway, they will offer better and safer performance, reliability, and ease of service. There are numerous companies that offer complete upgrade kits, which will have your car sitting lower and stopping faster, with just a few hours of work. Just a few of the companies that offer kits for you car include: Fat Man Fabrications, Jegs, Summit Racing, SSBC, Willwood and Baer Brakes, just to name a few.
Replacing front brakes and spindles can be a little challenging if you've never done it before, but fully within reach of the average car guy. We would encourage you to check out some of these videos to better explain the process.
One of the projects in the video area is a '68 Camaro that shares the exact same components as used on your '69 ElCamino, and includes videos on disassembling and reassembling the front suspension.
Wrench Safe.