CCRC GOLD: Sheet Metal Rust Repairs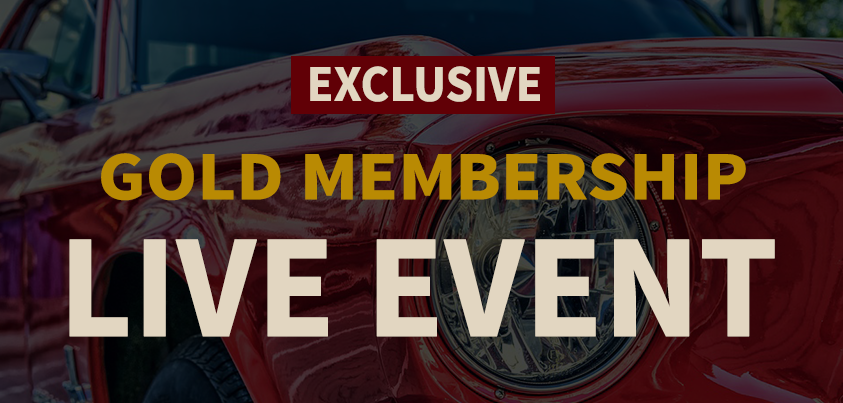 Managing Editor Mark Simpson was joined by Gary Simpson, owner of Outcast Kustoms, to talk all about sheet metal rust repairs. They made a patch panel, cut out the rusted metal and welded in new metal.
THIS EVENT IS ONLY AVAILABLE FOR CCRC GOLD MEMBERS
To view the live class, be sure to visit this page while logged into your GOLD member account or join our GOLD community.

Gold Membership
$304
Value
Get everything included in Premium plus exclusive Gold Membership benefits.
24/7 Access to 1,500+ Premium Online Classes Across 20+ Categories
Extensive Library of Downloadable Patterns and Recipes
Stream and Download Classes Anywhere with the Craftsy App
Share your Membership with up to 3 friends or family members
8 Full-Length Classes of Your Choice to Keep in Your Account for Life
10 Patterns, Guides, or Recipes of Your choice to Download to Your Devices
20% off Purchase-to-Own Classes in the Craftsy Shop (Select Classes Only)
Access to Ask the Expert Program
Exclusive GOLD LIVE Virtual Events
CCRC GOLD: Sheet Metal Rust Repairs
Join Classic Car Restoration Club to continue watching for $194.00 per year